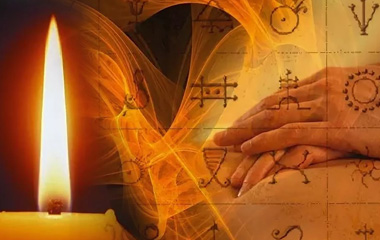 Tantric massage helps to relax, to become aware of one's body, to regain vital energy and to reconnect with one's senses. A slow, gentle, fluid touch and long gestures reveal the sensitive parts of your body and awaken your sensuality.
To let oneself be touched, to touch without any particular expectations other than to feel one's body in the moment is a moment of real happiness.The massage can last 2 hours to give you time to enjoy the moment of well-being and regain your balance through the magic of being touched.
Touch and caress on all parts of your body, bring you a deep feeling of well-being and through this sensual massage, tensions relax to offer you complete relaxation.
For a couple version, you can enjoy the session as a simple spectator, where to have the opportunity to participate and of course to be massaged in your turn.
The philosophy of couples massage is to gently bring each other into a deep state of physical and mental relaxation while awakening your sexual energy, considered sacred. Depending on your ability to let go, sexual arousal, natural and legitimate can, if necessary, lead you to the doors of ecstasy.
(*) Despite erotic elements that are integrated in this massage, it is absolutely not about making sex. The slightest attempt to caress or kiss the masseuse, causes the immediate cessation of the session.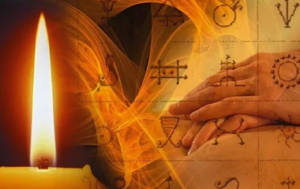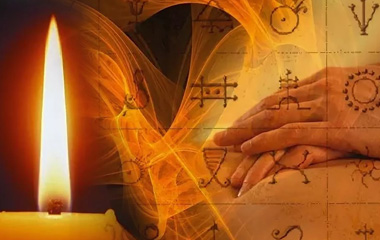 TANTRIC «sensory relaxation»
To awaken the sensuality smoothly and to bring the yin and yang polarities together, the body-to-body contact is integrated. The sensual and spiritual massage allows you to discover your body and reaffirm the love.
1h00 : 150 €
1h30 : 170 €
2h00 : 220 €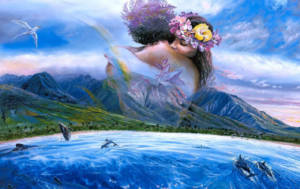 TANTRIC «relaxing couple»
To awaken the sensuality smoothly and to unite the yin and the yang, the body-to-body contact is integrated. To feel better your libido is good to be massaged, but participation in massage where to remain a mere spectator, also gives a lot of sensations.

Make an appointment
I welcome you by appointment Monday to Saturday from 10:00 to 20:00.