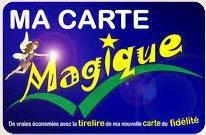 The loyalty card
You have many advantages thanks to this card. The points are cumulative and allow you to have attractive discounts, up to 100% of massage price.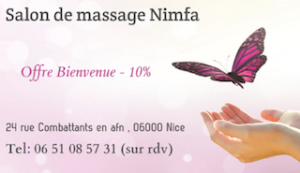 The welcome offer – 10%
I invite you to discover my relaxing massages and offer you 10% discount on the massage of your choice. For that, you just have to print this sheet the offer 10% of welcome and to bring it to me during our meeting.