Hello everyone !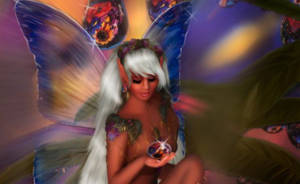 All my massages are based on my professional experience and assure you a muscular and spiritual comfort. During the session, I take you to another dimension, that of pleasure and the sensation of comfort all over the body.
The soft music in harmony with my movements, offers you a pure sensation of well-being.
I love my job and with my long experience, I can help you relax to the maximum by getting rid of all the daily tensions. I give you the energy to regain your balance and feel better in your body.

Why I practice gentle massage, the advantage.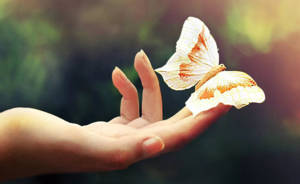 The gentle massage can relax the body, give strength, and help you to regain mental balance which starts the mechanism of self-healing.
The soft pressure of my hands helps evacuate the stress and to find an emotional equilibrium. On the skin we have a lot of receptors, which capture and send information to the brain and the brain sends the information to the muscles.
The caresses cause an endorphin release that calm pain. The gentle massage relieves the tension, and stimulates the nervous system to establish a pathway to better form and health!
Make an appointment
I welcome you by appointment Monday to Saturday from 10:00 to 20:00.