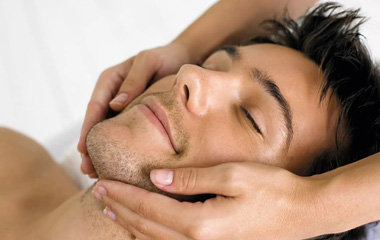 The face is exposed in summer and winter. It is weakened every day by the change of weather, because of stress or fatigue. I created the formula "Massage + face care" to provide relaxation and at the same time maintenance on all parts of your body.
Do not neglect your face, and take care of it, to keep a good face all the time. I like doing face care because it is delicate and me too. I bring you to the world of wonders.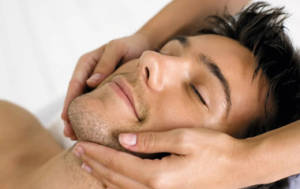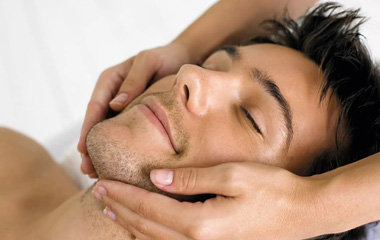 MASSAGE + FACE CARE «confort»
The massage starts with the face care and continues on the body. The advantage is that you lie on your back and you do not move. After this sensual massage, a mask can be applied.
1h00 : 100 €
1h15 : 110 €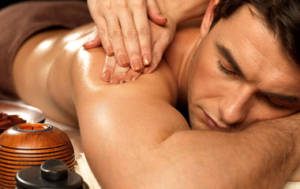 FACIAL TREATMENT + MASSAGE «back relaxation»
The massage starts with the back. After 30 minutes of modeling both supported and sensual, you return for the rest.
1h30 : 130 €
1h45 : 140 €

Make an appointment
I welcome you by appointment Monday to Saturday from 10:00 to 20:00.