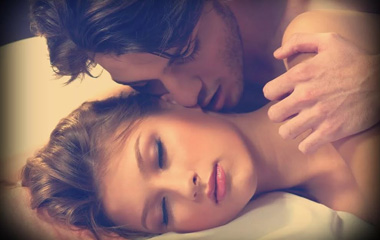 Treat yourself to a moment of well-being with your partner. A special moment to discover and have fun. We seek the sensual massage to relax, to give up, to feel the shivers that cross the whole body and also to find the touch of excitement.
The couple massage allows you to come both and enjoy the session together. You can choose only one massage to be massaged one after the other.
(*)Of course this massage is part of an erotic service without any sexual connotation. The slightest attempt to kiss or caress the masseuse, causes the immediate cessation of the session.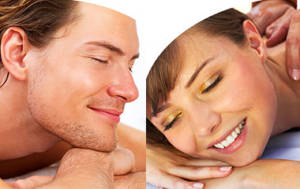 CALIFORNIAN "relaxation couple"
Man and woman sometimes need to share emotions. Looking at your partner, you will get to know her better. Participate in the massage with 4 hands where to remain a simple spectator, to you to choose.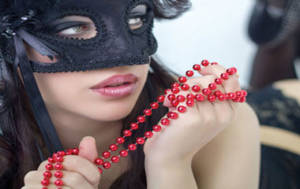 CALIFORNIAN "carnal relaxation couple"
It's about choice, but sometimes a simple massage may look better if we observe the female body so pretty in underwear! That's why your masseuse is dressed in a light outfit to offer you visual pleasure.
0h45 : 100 €
1h00 : 120 €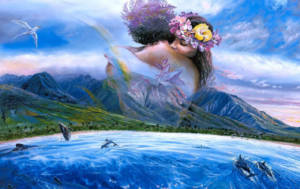 TANTRIC "relaxing couple"
To awaken the sensuality smoothly and to unite the yin and the yang, the body-to-body contact is integrated. To feel better your libido is good to be massaged, but participation in massage where to remain a mere spectator, also gives a lot of sensations.

Make an appointment
I welcome you by appointment Monday to Saturday from 10:00 to 20:00.